The Board as a whole has collective responsibility for the strategy of the Company.
The Board of Directors is currently composed of nine Directors, two Executive Directors and seven Non-executive Directors. Their term of office will expire at the annual General Meeting of the Company to be held in 2023.
The regulations governing the Board of Directors are here.
The members of the Board of Directors are:
Executive Directors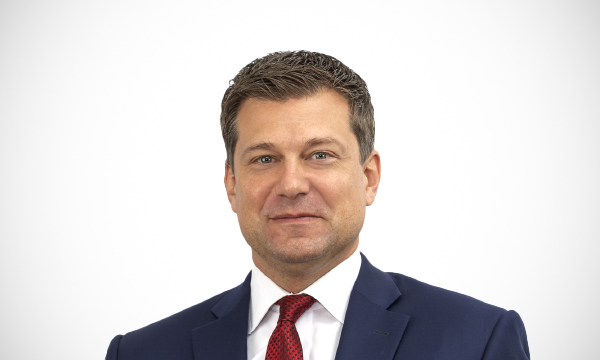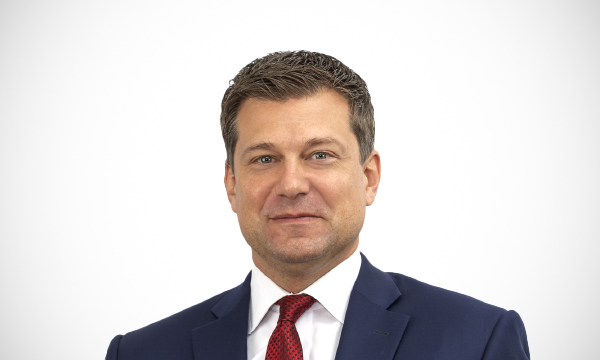 Gerrit Marx
Chief Executive Officer
Non-executive Directors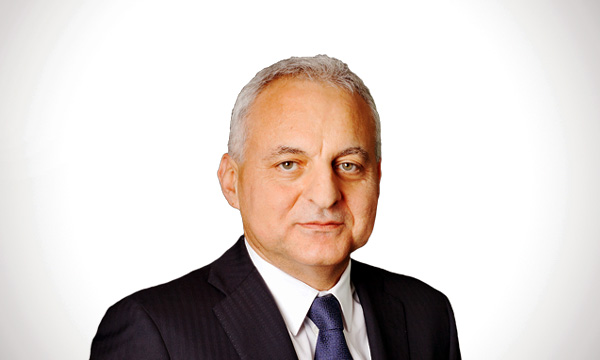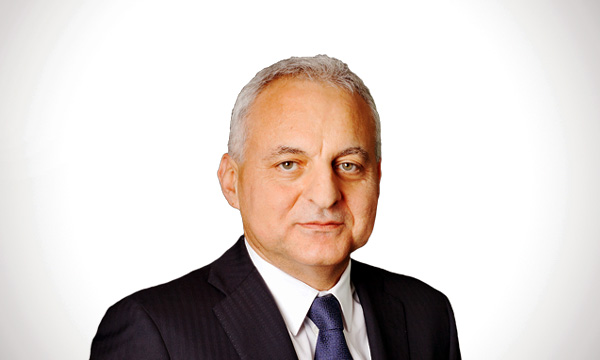 Tufan Erginbilgic
Independent Director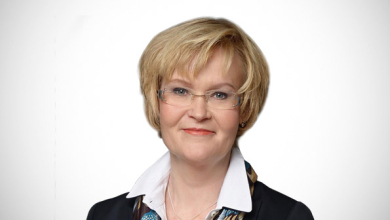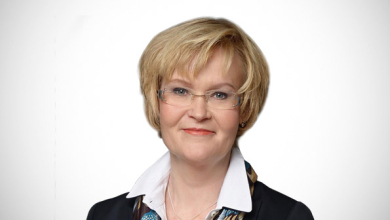 Essimari Kairisto
Independent Director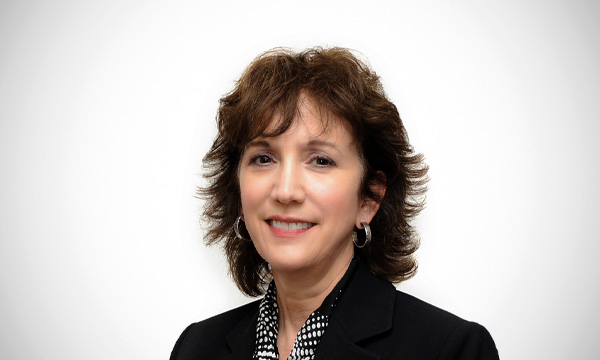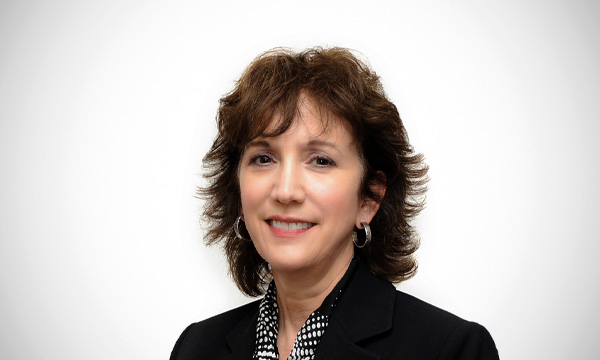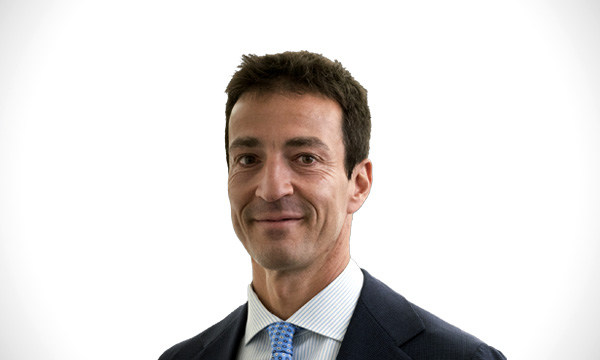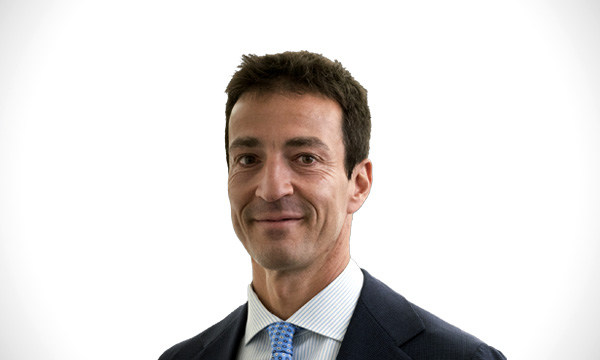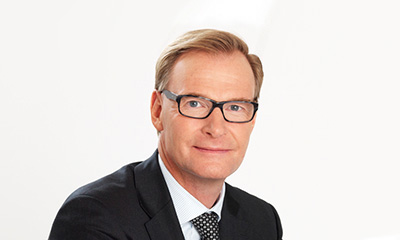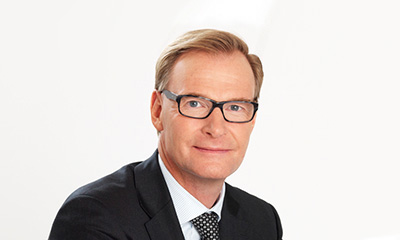 Olof Persson
Independent Director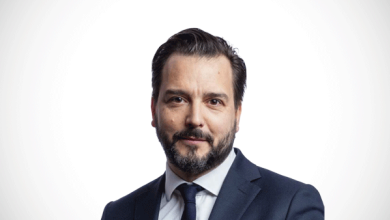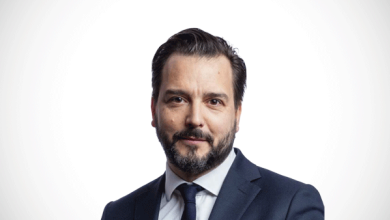 Benoît Ribadeau-Dumas
Director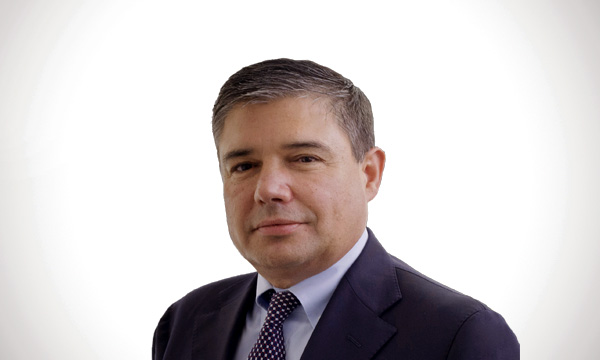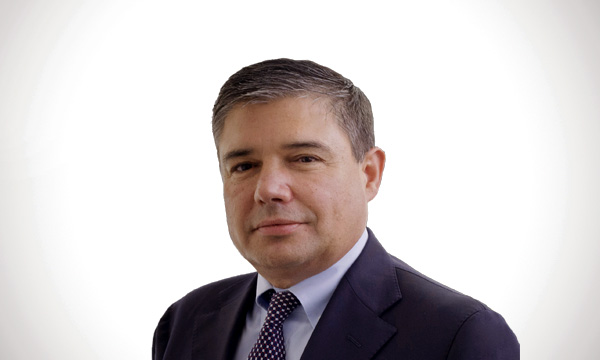 Lorenzo Simonelli
Independent Director and Senior Non-Executive Director​​
The Board of Directors should be composed of individuals who bring the appropriate skills and experience needed for a company of our size, geographic distribution and business focus. In considering candidates for appointment to the Board, we also consider a number of diversity factors including, but not limited to, gender, ethnicity, schooling and nationality, believing that bringing different perspectives into the Boardroom creates more effective discussions.
We believe that there should be appropriate balance between the number of executive directors (i.e. those vested with representative and executive powers) and non-executive directors. We also aim to have a majority of independent directors who play an essential role in protecting the interests of all stakeholders. Their contribution is also necessary for the proper composition and functioning of the Committees, whose advisory function includes preliminary examination and formulation of proposals relating to areas of potential risk, such as the prevention of potential conflicts of interest. The independence requirements for members of the Iveco Group Board of Directors were established with reference to the Dutch Corporate Governance Code.