Now is the time for action,
and we are making it happen - every single day.
Iveco Group is working on 4 top priorities for a more sustainable world.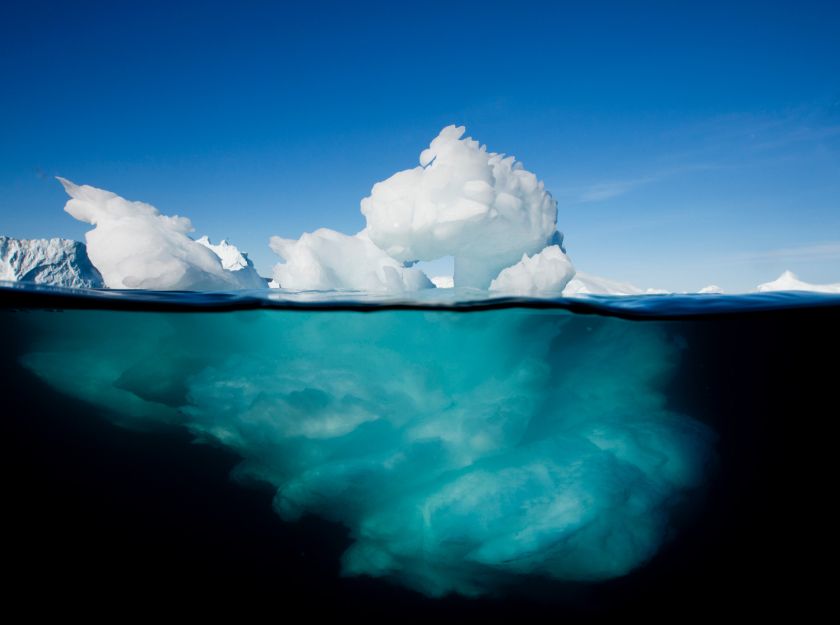 Reach Net Zero Carbon by 2040
The fight against climate change is the main challenge facing our world, and decarbonisation is the way to win.
That's why we have set the ambitious goal of reaching Net Zero Carbon by 2040. We are reducing CO2 emissions in our manufacturing processes across the entire value chain and in the use of products.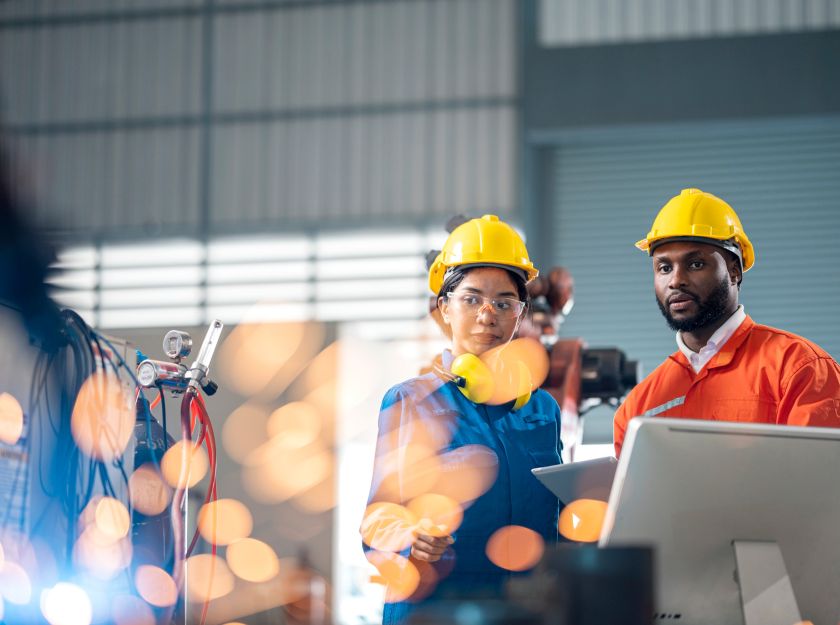 Focus on safety first
Our strategies evolve over time, but our choices will always be guided by people's safety, both ours and that of others.
Our goal is to minimise the risk of injuries in our workplaces, and we want to lead our industry by making our roads safer for everyone.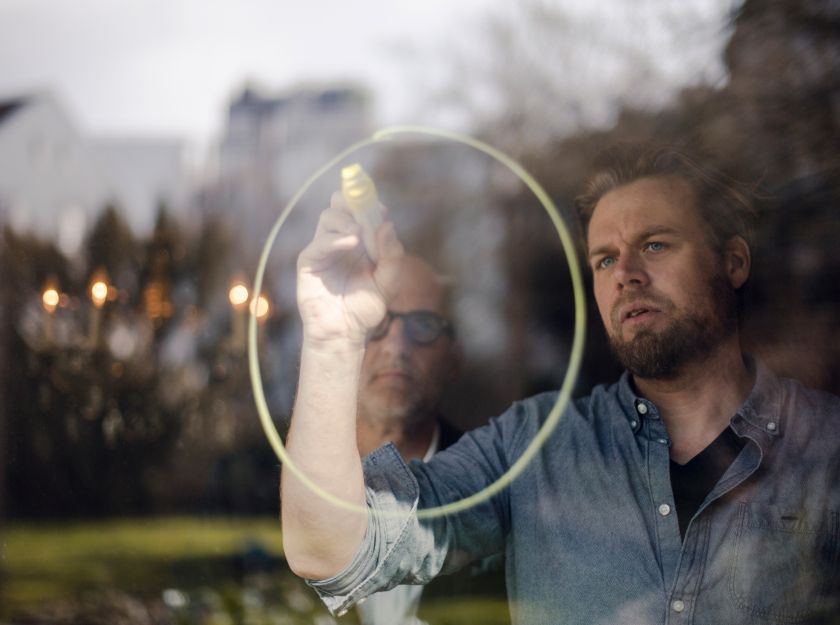 Be circular
We think circular: for us waste is a resource.
For this reason, our strategy carefully considers all elements – materials, technologies, the possibility of reusing – from the design stage, to extend the life cycle of our products as much as possible.
Foster inclusion and engagement
We strongly believe that an inclusive environment represents another strategic resource to achieve our goal.
We work hard to build a better world by developing an inclusive and engaging work environment and by strengthening relationships with our employees and partners.