IVECO BUS
IVECO BUS is one of the major players in the European passenger transport sector and is expanding globally, with a presence in over 40 countries. A complete range of urban and intercity buses, tourism coaches, and minibuses meet the needs of public and private operators, delivering high levels of quality and comfort.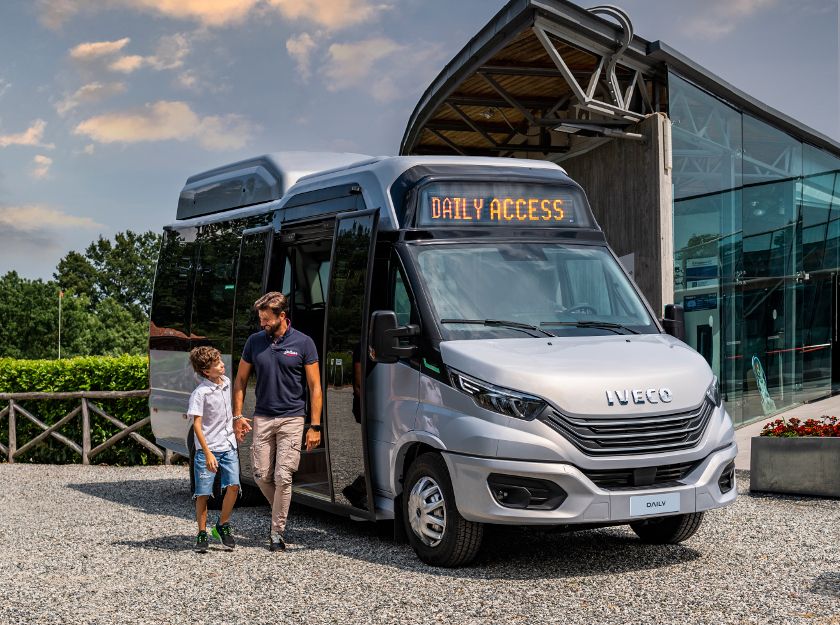 IVECO BUS is committed to sustainable mobility and low-carbon public transport, offering a full range of environmentally friendly solutions, including natural gas and electric vehicles as well as a widespread service network and connected services.
HEULIEZ
HEULIEZ is the market leader in electric city buses in France, driven by creativity, excellence, and commitment.
Founded over 90 years ago by Louis Heuliez, the brand has a rich history of innovation and extensive experience developing electric mobility solutions.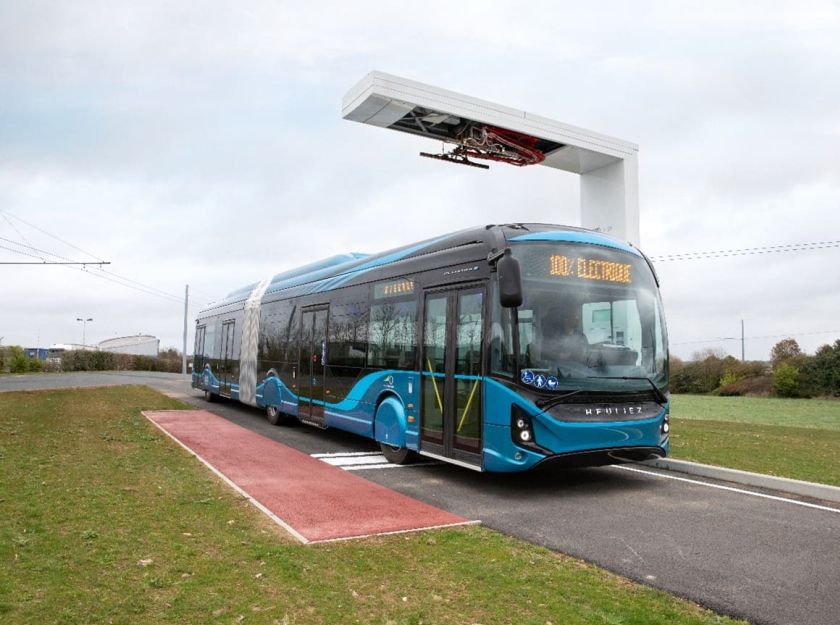 The groundbreaking GX ELEC series, marketed as IVECO E-WAY outside of France, offers customers all the benefits of zero-emission transport with high quality standards, outstanding reliability, and excellent performance.