HEULIEZ is the market leader in electric city buses in France, driven by creativity, excellence, and commitment.
Founded over 90 years ago by Louis Heuliez, the brand has a rich history of innovation and extensive experience developing electric mobility solutions.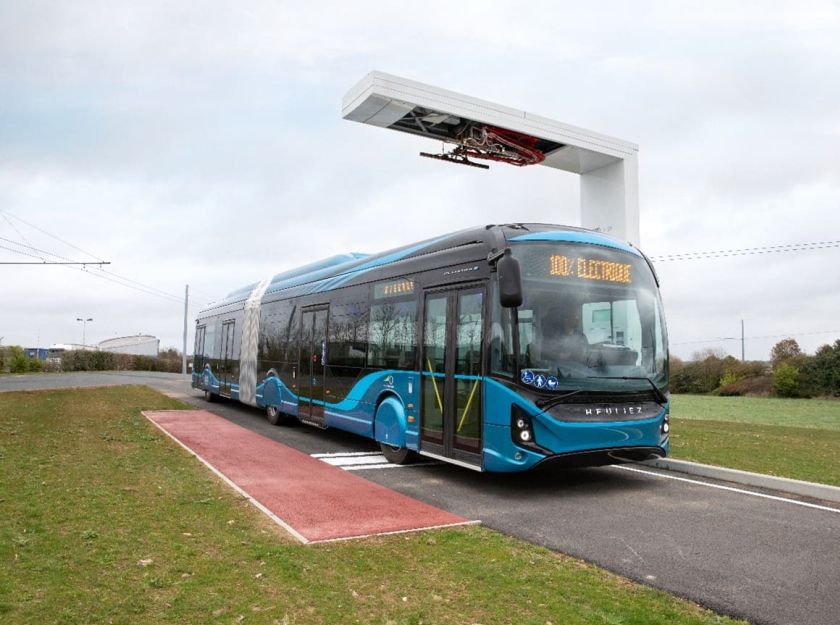 The groundbreaking GX ELEC series, marketed as IVECO E-WAY outside of France, offers customers all the benefits of zero-emission transport with high quality standards, outstanding reliability, and excellent performance.