A new energy future
We have a history of developing pioneering solutions and now we are starting a new chapter. We are Iveco Group, a Company committed to transforming our business and leading the change to a more sustainable future.
Profile
Our diversified business portfolio, strong presence across the full range of commercial and specialty vehicles, complete powertrain offering, and focus on advanced sustainable solutions make us a global leader in the transport and commercial vehicle industries, serving customers around the world.
Our Brands
Iveco Group is the house of eight unique, yet unified Brands. Our product range includes Light, Medium and Heavy Commercial Vehicles (IVECO), Powertrain (FPT Industrial), Buses (HEULIEZ, IVECO BUS), Financial Services (IVECO CAPITAL), Specialty Vehicles (IDV, ASTRA and MAGIRUS).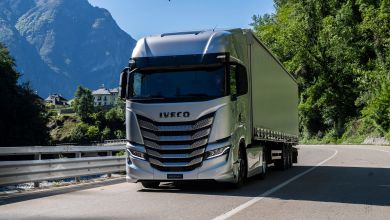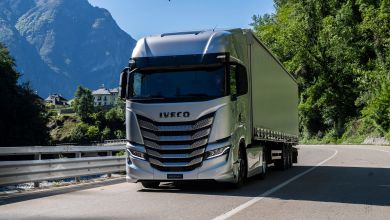 IVECO
IVECO, a pioneering champion that designs, manufactures and commercialises heavy, medium and light duty commercial vehicles.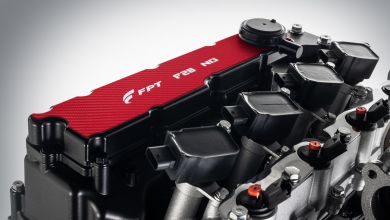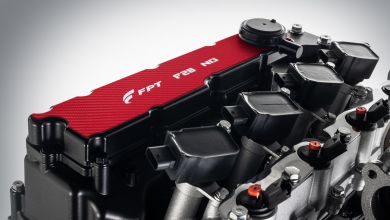 FPT Industrial
FPT Industrial is a world leader in industrial powertrains and alternative propulsions for on- and off- road vehicles, as well as marine and power generation applications.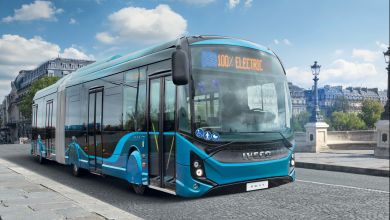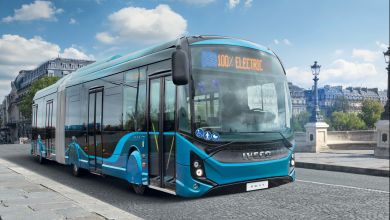 IVECO BUS
IVECO BUS, one of the major players in the European passenger transport sector, and includes a complete range of urban and intercity buses, tourism coaches, and minibuses.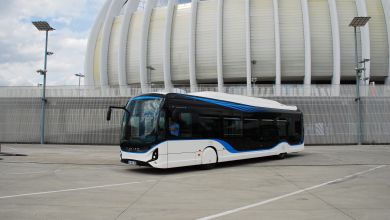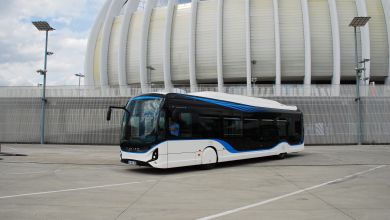 HEULIEZ
HEULIEZ is the market leader in electric city buses in France, driven by creativity, excellence, and commitment.
IDV
IDV, highly-specialised defence and civil protection equipment.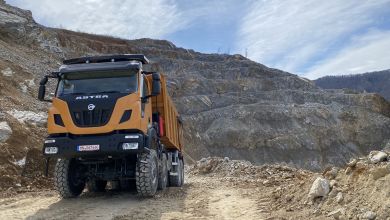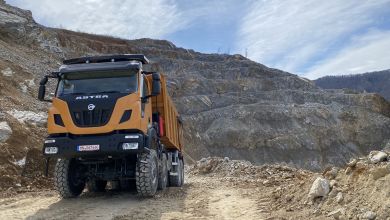 ASTRA
ASTRA, a global expert in large-scale, heavy-duty quarry and construction vehicles.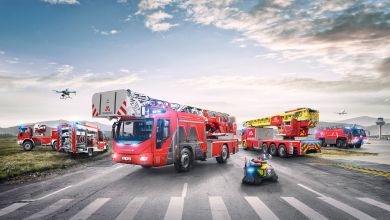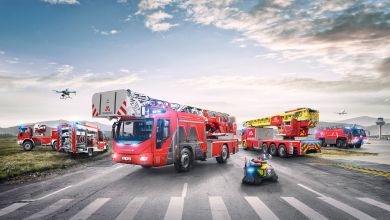 MAGIRUS
Magirus, the highly reputed firefighting vehicle and equipment manufacturer.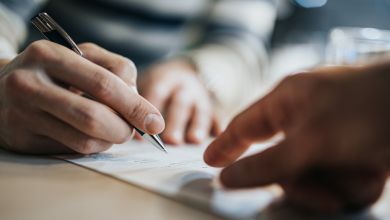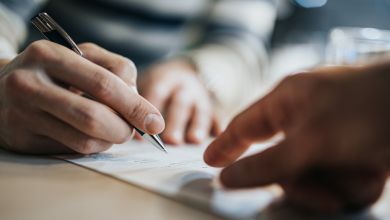 IVECO CAPITAL
IVECO CAPITAL, the financing arm which supports them all, serving as the cornerstone of Iveco Group's new business models.